June 14th, 2009
I don't get runnning shoes. Apparently what makes people go faster is eyesore bright colours (esp. on white), weird meshing, racing stripes, poofy plastic bits and anything else that makes it look like you're wearing the exoskeleton of an alien rainbow slug on your foot.
Who do the makers of these shoes think they're designing for? Is it the year 2055 and we're about to play spaceball in the intergalactic league? What sort of clothes would possibly go with these? What do these people look like?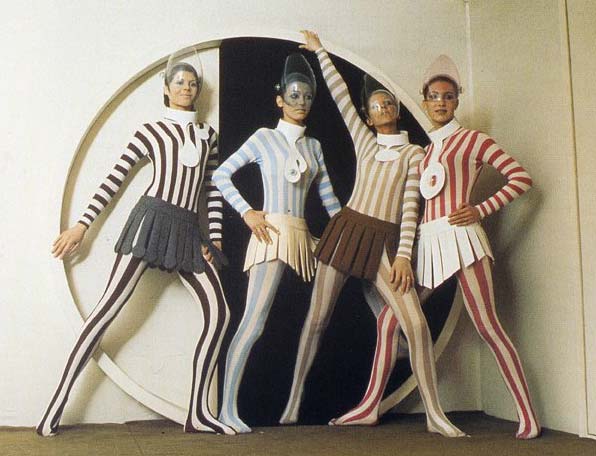 Why do casual shoes look sharp and well designed but hurt your foot if you do much walking, let alone running or sporting in them? Can't they take the technology of a comfortable runner and put on the asethetic of the casual shoe?
I just went to replace my duct taped repaired runners and was disappointed. New Balance (the only company that I've discovered who makes shoes that fit me comfortably) had stopped making their classic 99x line in brown. Apparently that was just a few year phase they were going through, like getting into raggeton or happy hardcore. Curses! And I wasn't about to buy those comfy shoes in the same colour they've had since they invented them in the stone age. They've managed to invent a bright grey colour. Not silver, but bright grey. Weird. Both my parents and my fiance's parents have owned these at one point if not at several points.  Do I want to really walk a mile in my parent's shoes? Luckily they also made a black version, which I got after removing the bright grey (or bley for the Lego fans) laces and putting in black ones instead. I don't understand why such great fitting shoes need to be so ugly. At least these ones were made mostly in the US, not entirely in a sweat shop on Space Venus.